It can be a Perfect Gift For kids, young people, and even older people.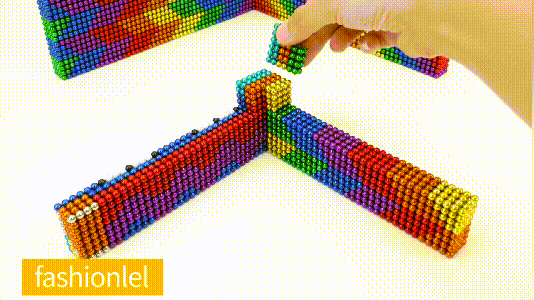 This toy can be shaped and designed in unlimited ways. This product is designed to help people to obtain physical and mental health, enhance their own logic analysis ability, and quick thinking in the form of exercising the player's brain, eyes, hands.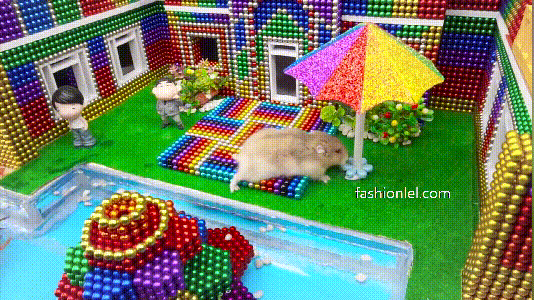 Mash it like putty or build like a pro; the secret is the size of the magnet. Each Ball is 5mm making it moldable, buildable, and compliant with all safety standards.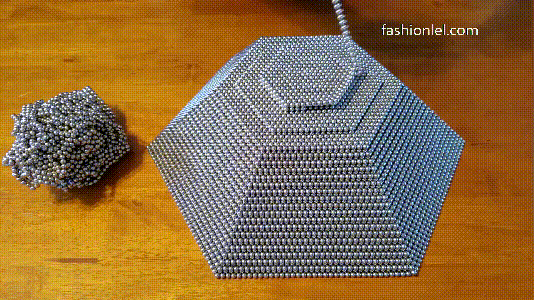 Finest existing experience with one set of 216 magnet spheres.
The Triumph set is 3rd generation of the Magnets Gift Set provides 216 magnet spheres with the unmatched tightest tolerances, and finest mirror polished coating, of genuine Magnets.
Magnets are small but curiously strong rare earth super-magnets, 5mm ± 0.01mm in diameter. How powerful? 8 Times more powerful than the ceramic magnets driving your speakers. 30 Times more powerful than the average fridge magnet. Ultra high tolerance offers unparalleled formation rigidity and consistency of use.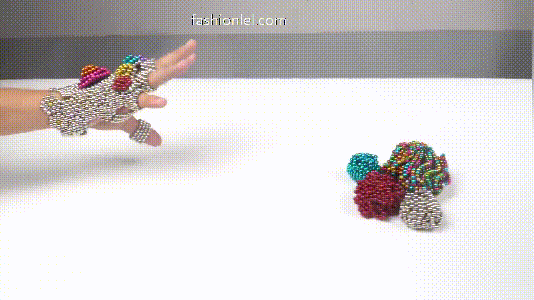 Pull them into a chain, fold them into a fabric, and meld them into limitless shapes: both abstract and geometric, flat or 3D. Use them when you need to massage your mind, practice your patience, relieve some boredom or alleviate some stress.
Aesthetic inspiration aplenty. A meaningful gift leaves a lasting impression.
Even if your only intention is to squeeze your frustration through your fingers, you will find a cluster of 216 Magnets to be a worthy companion, with the ideal harmony of resistance and weight. Knead them hard for a settling hand massage. Invitingly cold after a period of non-use.
Stir some originality into the blend, mix in some creativity, saturate with spatial awareness and tactile technique, and add a dash of inspiration. What you end up with will never fail to surprise you and impress others.
These magnet spheres, which essentially look like tiny , but won't fade with soft abrasion and if used gently, the coating can last for years.
The coating is strong & thin, providing a hard exterior, close in quality to Electroplated neodymium magnetic balls.